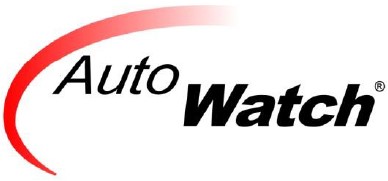 AudaSync
AudaSync allows you to add vehicles into AutoWatch from estimates. This saves you time and keystrokes.
AudaSync Download
Click here to download AudaSync.
AudaSync User Guide
Click here to access the AudaSync User Guide, which contains instructions for installing and setting up AudaSync.
If you are having trouble or have questions, please contact AutoWatch Support at 877-977-6473 or support@autowatch.com.